The safety of competitors, volunteers and spectators at the Wilne 10k is paramount and the race committee and Safety Advisory Group have decided that in order to keep the health and safety risks low, the roads around the route need to be traffic free. Unfortunately this will cause minor disruption for local residents on the morning of the race but we aim to keep these distributions to a minimum and for the shortest time necessary.
WANT TO HELP?  We are looking for Volunteer Race Crew members and the volunteer position could be right outside your home. For further details click here.
The roads affected are:
Sawley Road

Attewell Close

Millhouse Court

Fowler Street

The Pines

Lodge Street

Mills Close

South Street

Walk Close

Lower Market Street

Derwent Street

The Croft

Wilne Road

Wilne Lane
By clicking on the map below, you will be able to see the timings of the road closures of the Church Wilne region: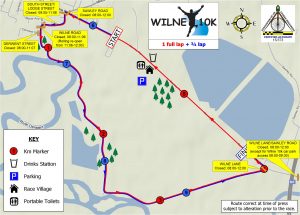 Click below for a detailed map of the Draycott area and roads affected: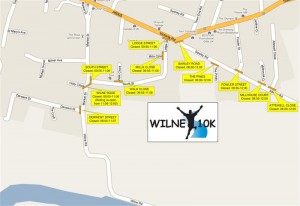 A temporary traffic order has been applied for through Erewash Borough Council is available to view here.
There will also be Police No Waiting cones placed on parts of the course around Draycott and on Sawley Road. Failure to comply to this order may lead to vehicles being towed without warning. This is for the safety of runners and to avoid hundreds of runners having to pass closely to your vehicles.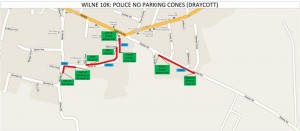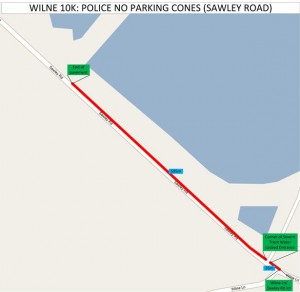 A resident letter will be delivered about two weeks before race day to all residents effected on the route.
To see a map of where resident letters are distributed, please click on the image below: