Wilne 10k is delighted to support Treetops Hospice as the official charity for 2022.
Treetops provides nursing care and emotional support to patients and their families across Derbyshire and Nottinghamshire. The hospice supports anyone affected by a life-limiting condition including cancer and neurological conditions, as well as those who've been bereaved. Care also extends to patients' families and loved ones.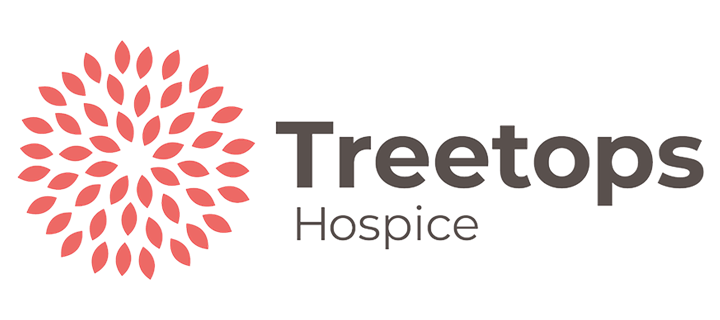 The charity's care includes:
Wellbeing Space & Support and Information
"It's given me something to look forward to and something to get up for.
My wife sees a big difference in me and it's really worthwhile."
In the Wellbeing Space, patients and their carers are offered bespoke workshops and activities aimed at helping them to manage and maintain their quality of life. We offer confidential advice from initial diagnosis onwards – when things change, near the end of life, and anytime in between.
Hospice at Home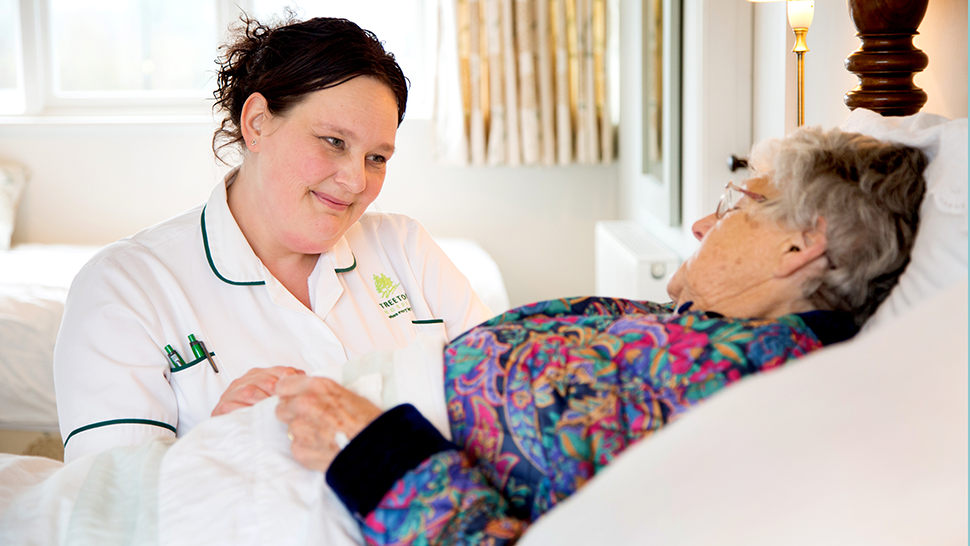 "We could not have coped or met dad's wishes if we'd not had the nurses from Treetops – it was that vital. The support transformed what was an absolutely horrendous time, into something manageable and empowered us to care for dad."
The charity's Hospice at Home nurses care for patients at the end of life who wish to stay at home. Nurses offer overnight stays to give carers the chance to have a good night's sleep, and during the day to provide much-needed respite.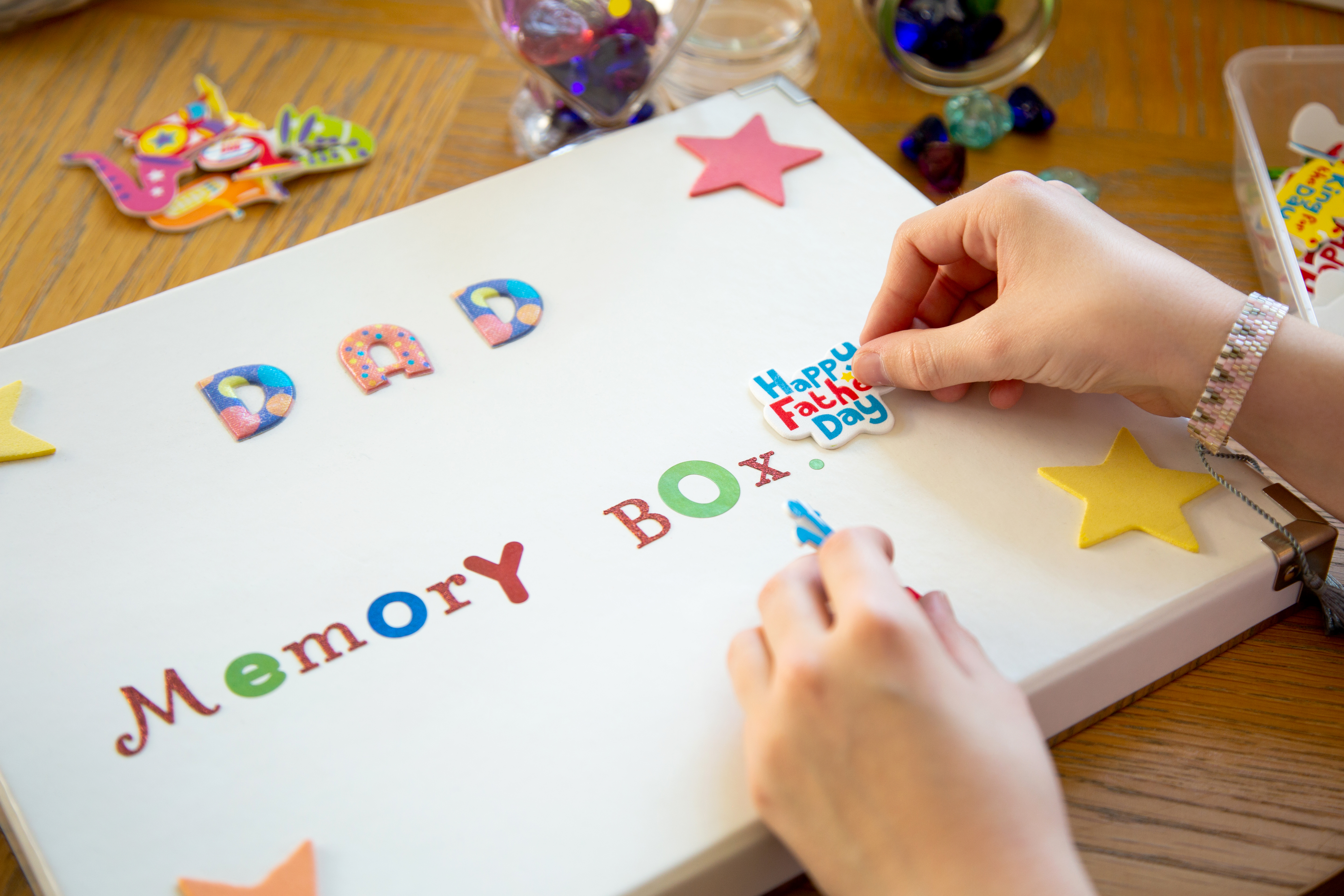 Counselling and Emotional Support
"In a dark and lonely time when I didn't know where to turn, you were there.
The support was invaluable."
Treetops' Therapeutic Services include counselling to support adults, children and families dealing with a bereavement of any type as well those who are dealing with a life-limiting condition. Treetops also offers Art Therapy and Complementary Therapy to patients and carers.
Your support is invaluable to the charity. Here's what your donation will help pay for:
£10 – a child's bereavement box
£25 – a complementary therapy session
£54 – a counselling session
£87 – a bathing / spa session
£301 – an overnight Hospice at Home nursing shift
If you would like to support our official charity for 2021, simply choose the option when you enter the race.
If you have already entered the race but have now decided you would like to run for Treetops, please contact us and we'll put you in touch.
Treetops will also have a stall in the race village on race day so please do show your support by visiting the charity team.