After a difficult year and a gap in the events calendar due to Covid-19, we are delighted to be welcoming you back to the 10th edition of the Wilne 10k.  Despite the easing of restrictions, some Covid-19 mitigation measures will still be in place this year in line with local government and UK Athletics guidance, therefore it is more important than ever to read the Event Guide in full in order to prepare you for race day.  We would request that all runners and spectators remain respectful of each other throughout the event.
If you have any questions, please contact us and we will be happy to help.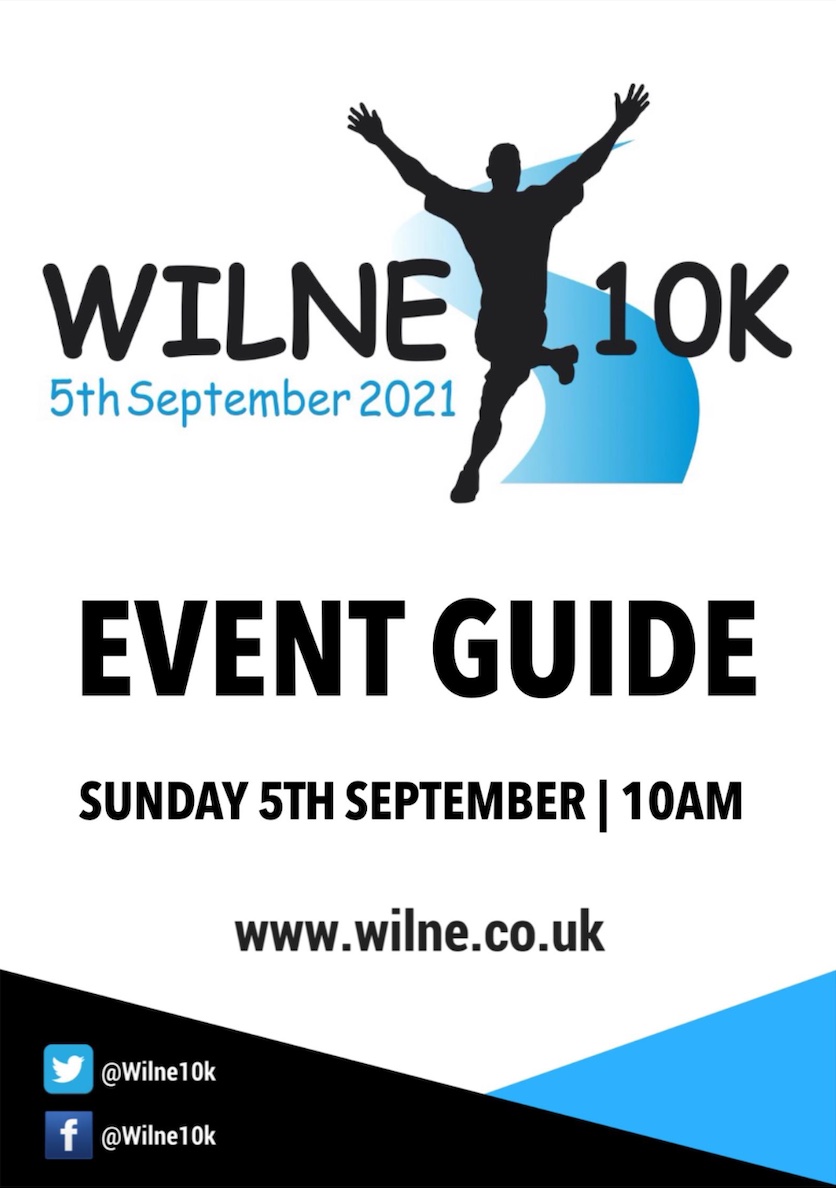 IMPORTANT NOTICE FOR RACE DAY:
AFTER 8AM: SAWLEY ROAD FROM DRAYCOTT IS CLOSED. THE CAR PARK CAN ONLY BE ACCESSED FROM SAWLEY. AFTER 9.30AM: SAWLEY ROAD WILL BE COMPLETELY CLOSED TO EVENT TRAFFIC AND ACCESS TO THE CAR PARK WILL NOT BE POSSIBLE AFTER THIS TIME.  As the Race Village and car park are in the same location, we need to create a safe environment for runners exiting the Race Village via the car park entrance to the start line.